Special Event & Concert  Guide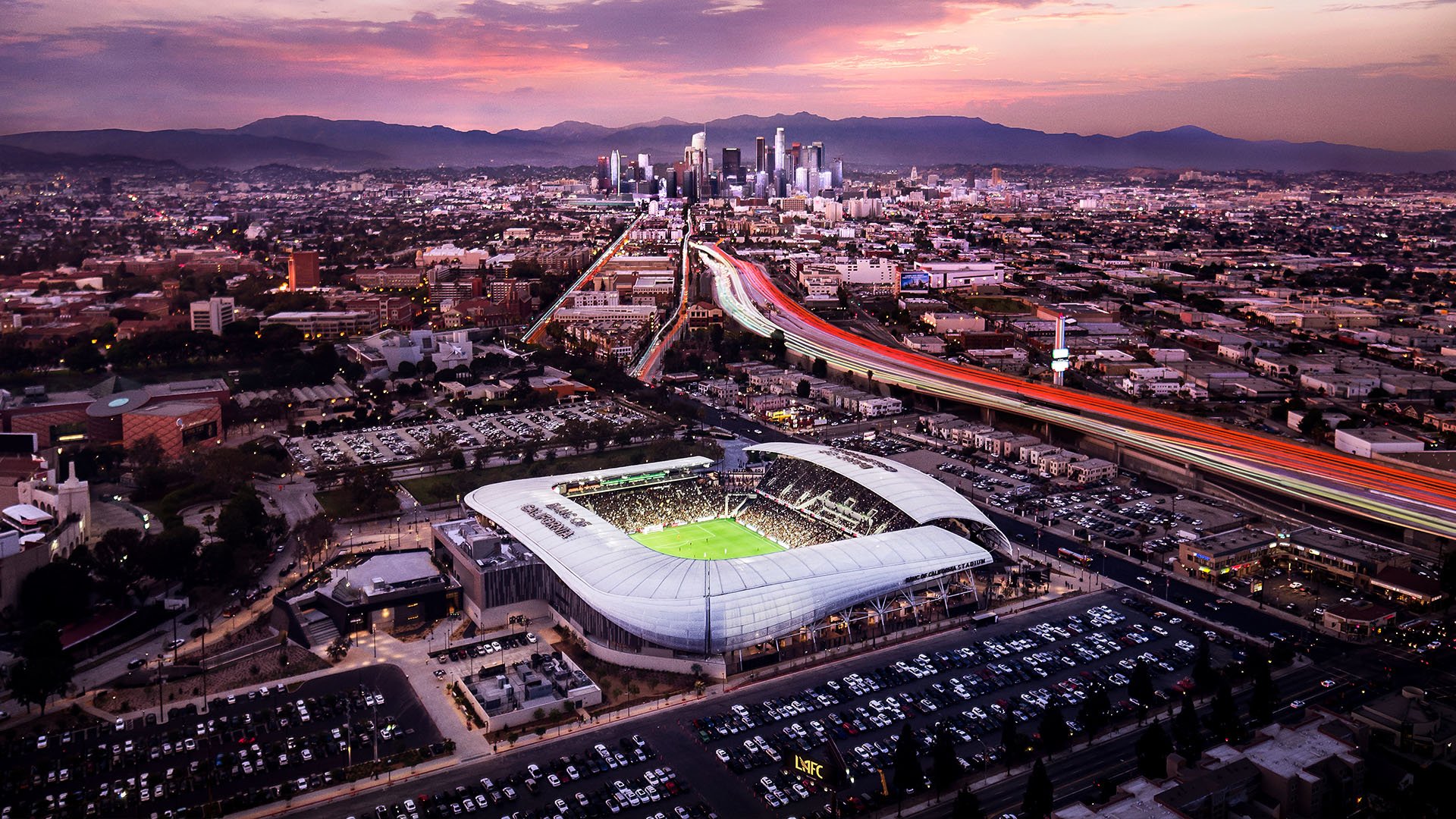 EVENT DETAILS
BMO Stadium hosts a variety of unique and exciting events, concerts, and festivals year round. Each event is a one-of-a-kind experience.
To find out more details about items such as parking, gate arrivals, seating maps, or pre-event activities, please visit the event details page for the event you plan to attend.
General information about the Stadium's operations and policies can be found below, howerever, keep in mind that each event may have unique operations and policies.
Getting Here
Located in historic Exposition Park, BMO Stadium is conveniently located near the convergence of the 110 and 10 Freeways and accessible via the Metro Expo line.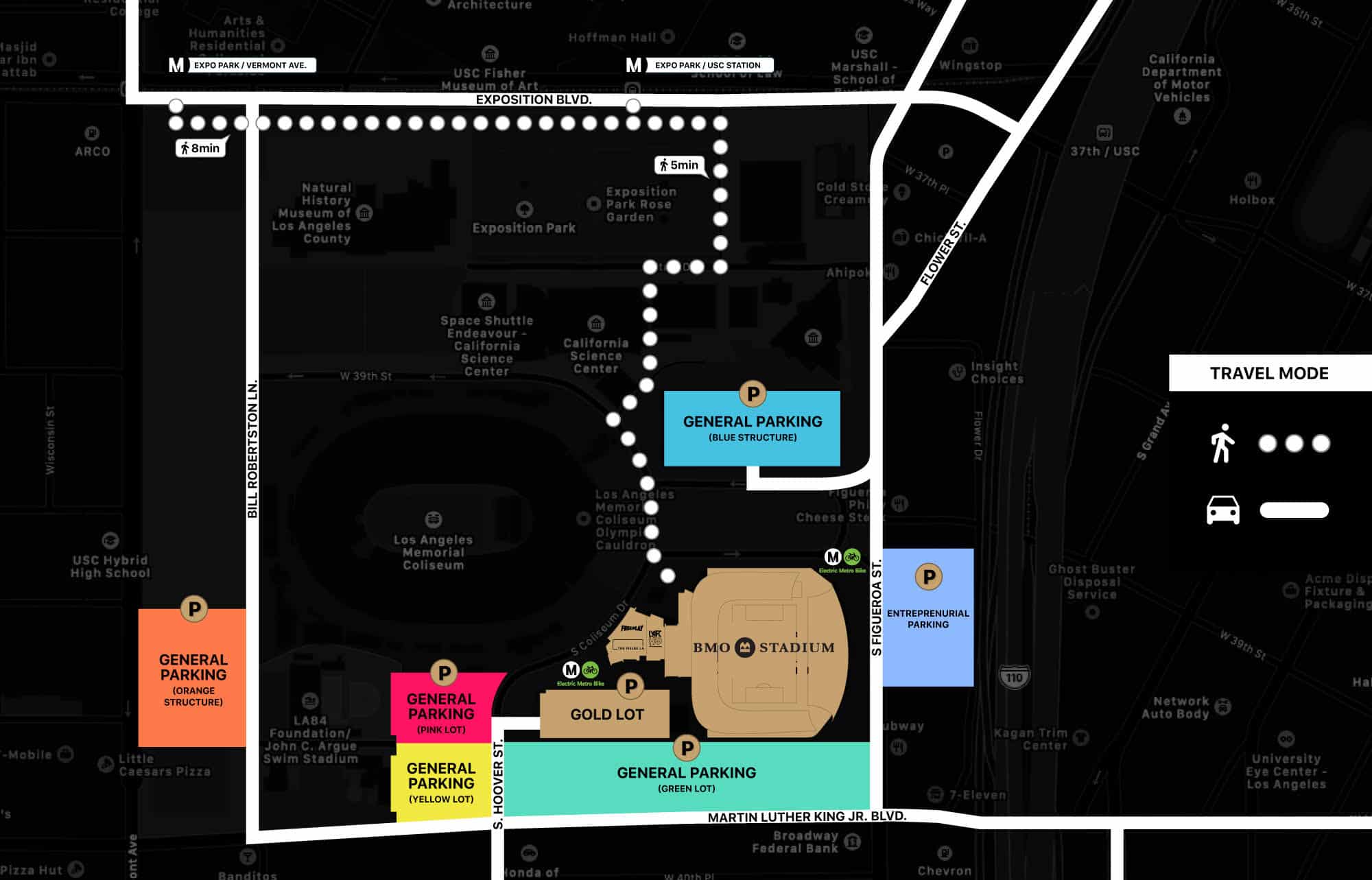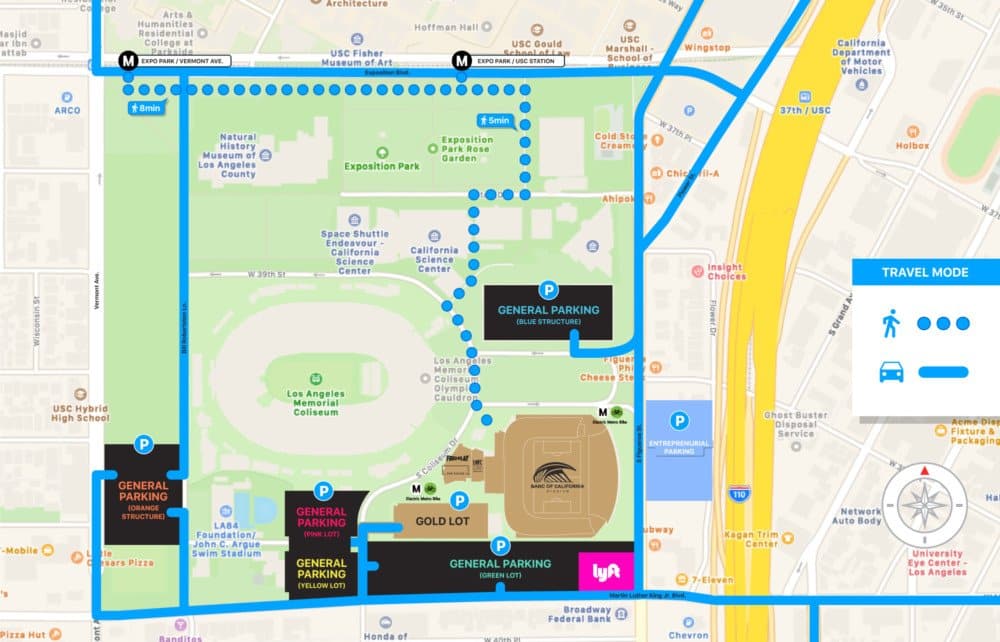 Parking
Parking at Expo Park is limited; plan to arrive early. Learn more about where to find your lot.
Maps & Seating
Find out where your seats are located and where the closest gate entry is to your section. View more details about each of the four levels of the stadium to learn about the viewing experiences it offers.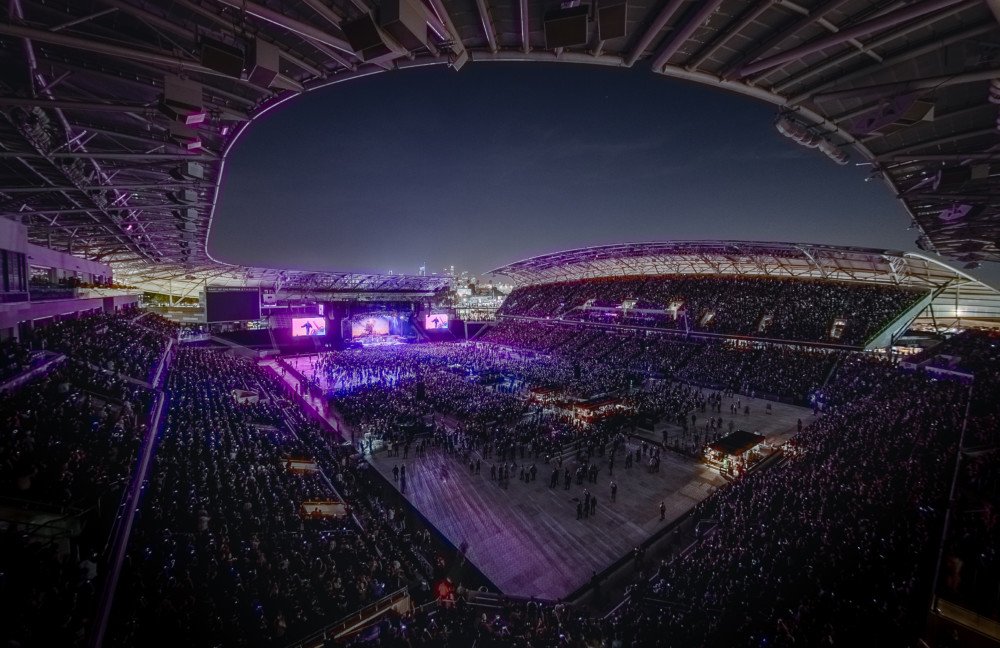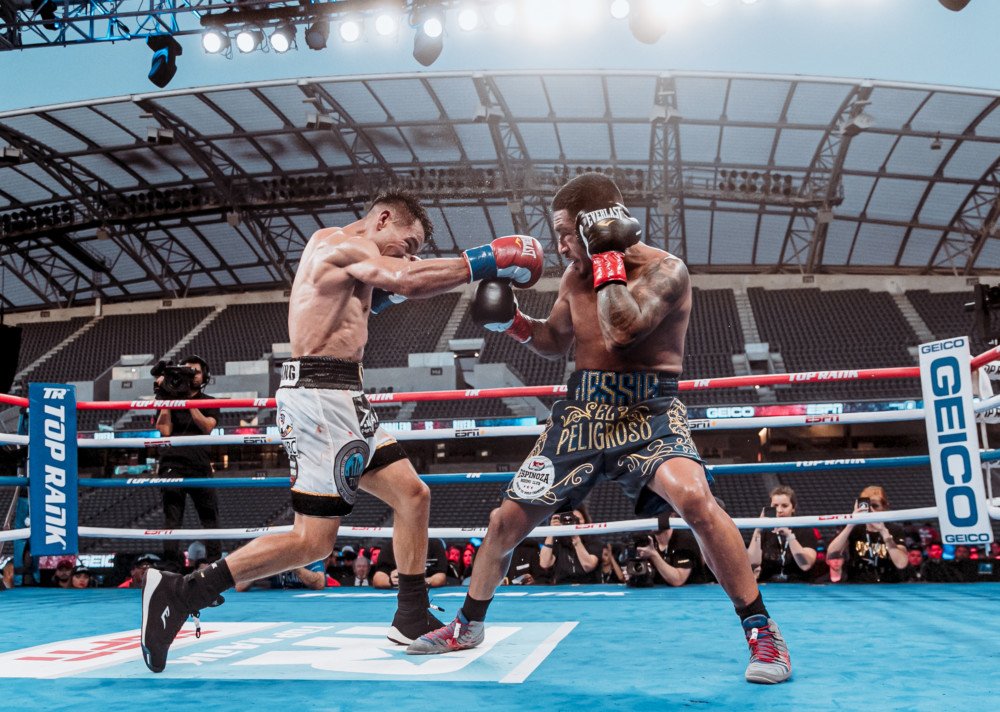 Stadium Polices & Support
Find out the Stadium's guidelines regarding policies like bag check and safety protocols. If you will require additional support during your visit, learn how to contact the Stadium.

SEATING MAPS
FIND THE BEST SEAT IN THE HOUSE

CLEAR BAG POLICY
MAKING THE SECURITY PROCESS EASIER