Suites
Our private suites are available on game days and for special events. We have limited availability on a single game basis for those looking to enjoy truly one-of-a-kind game day experiences in LA. Secure your space in the Cathedral of Soccer and enjoy an array of benefits.
Private suites are available for special events and concerts for groups and parties, via Ticketmaster. This is the most private and unique way to experience an event with your party. Please see Event Details for the event of your choosing to find links for Ticketmaster.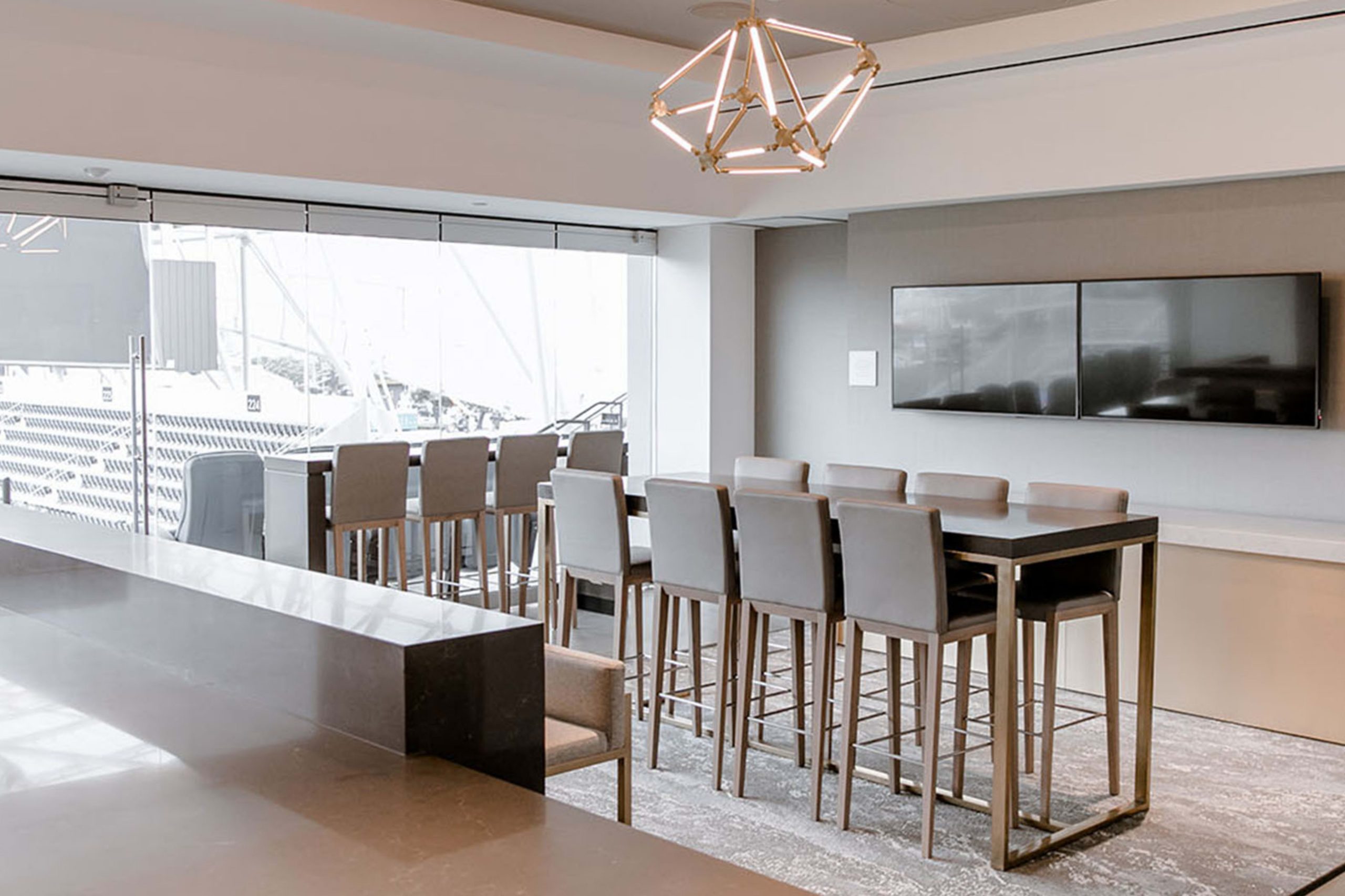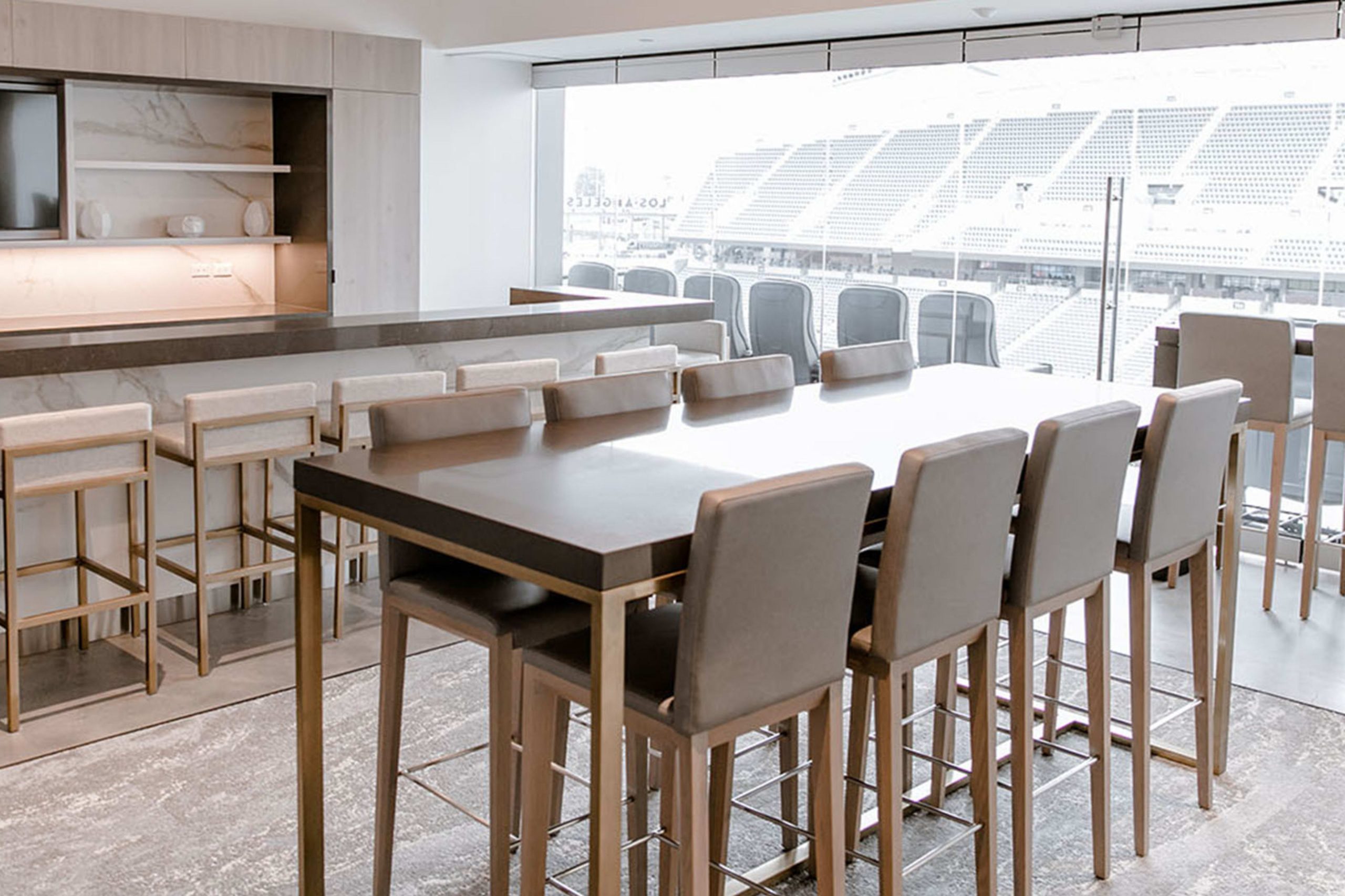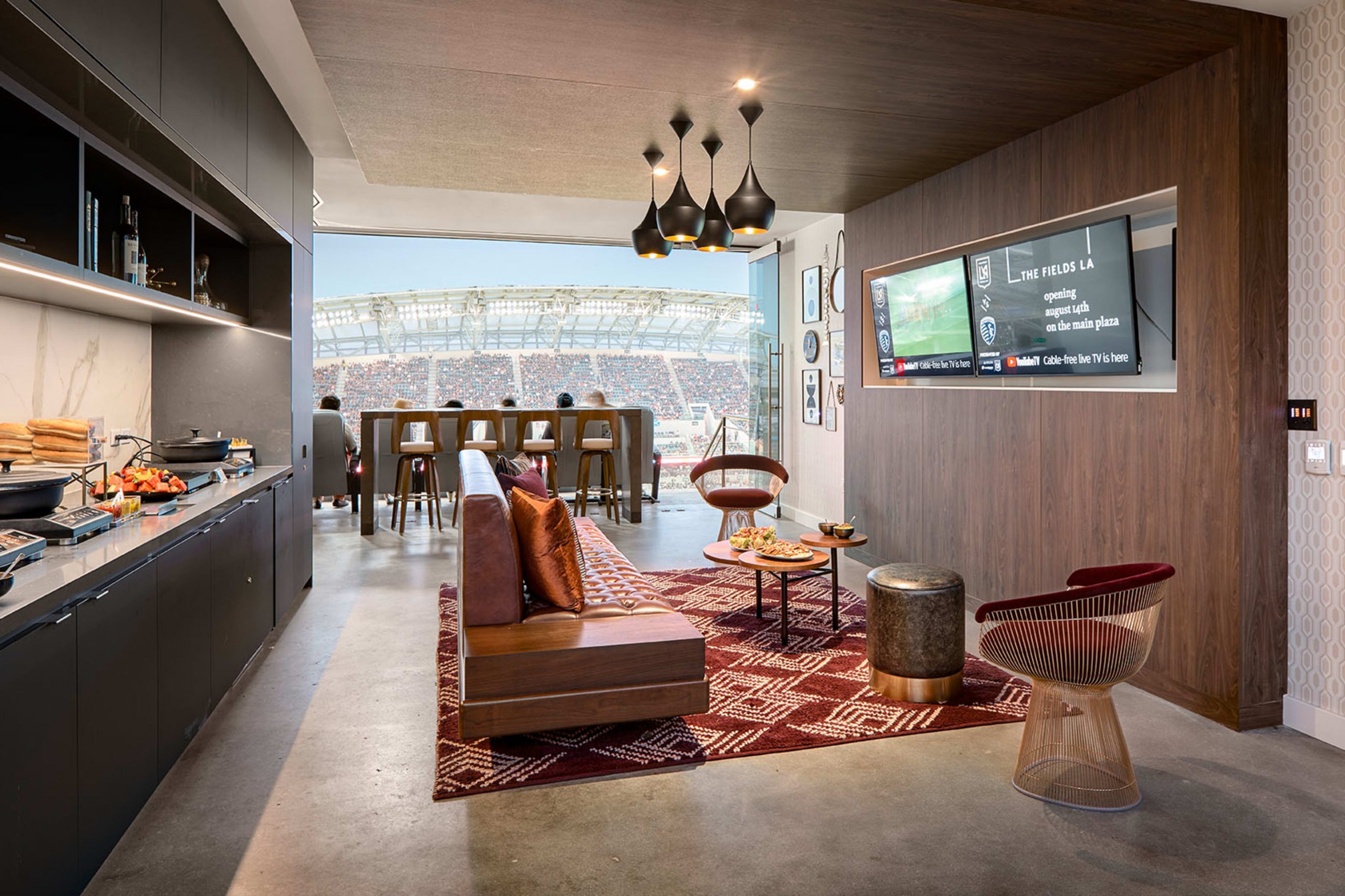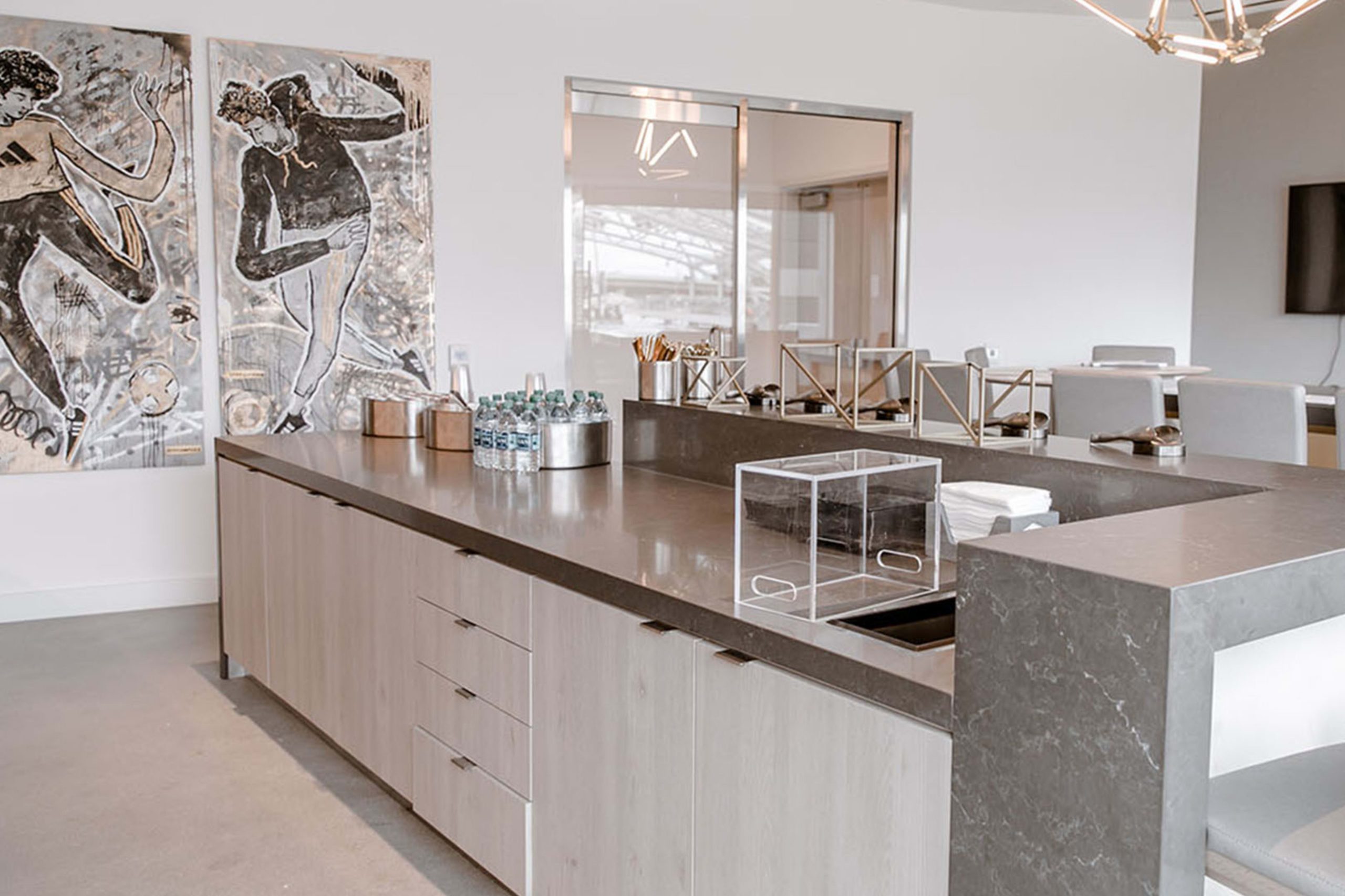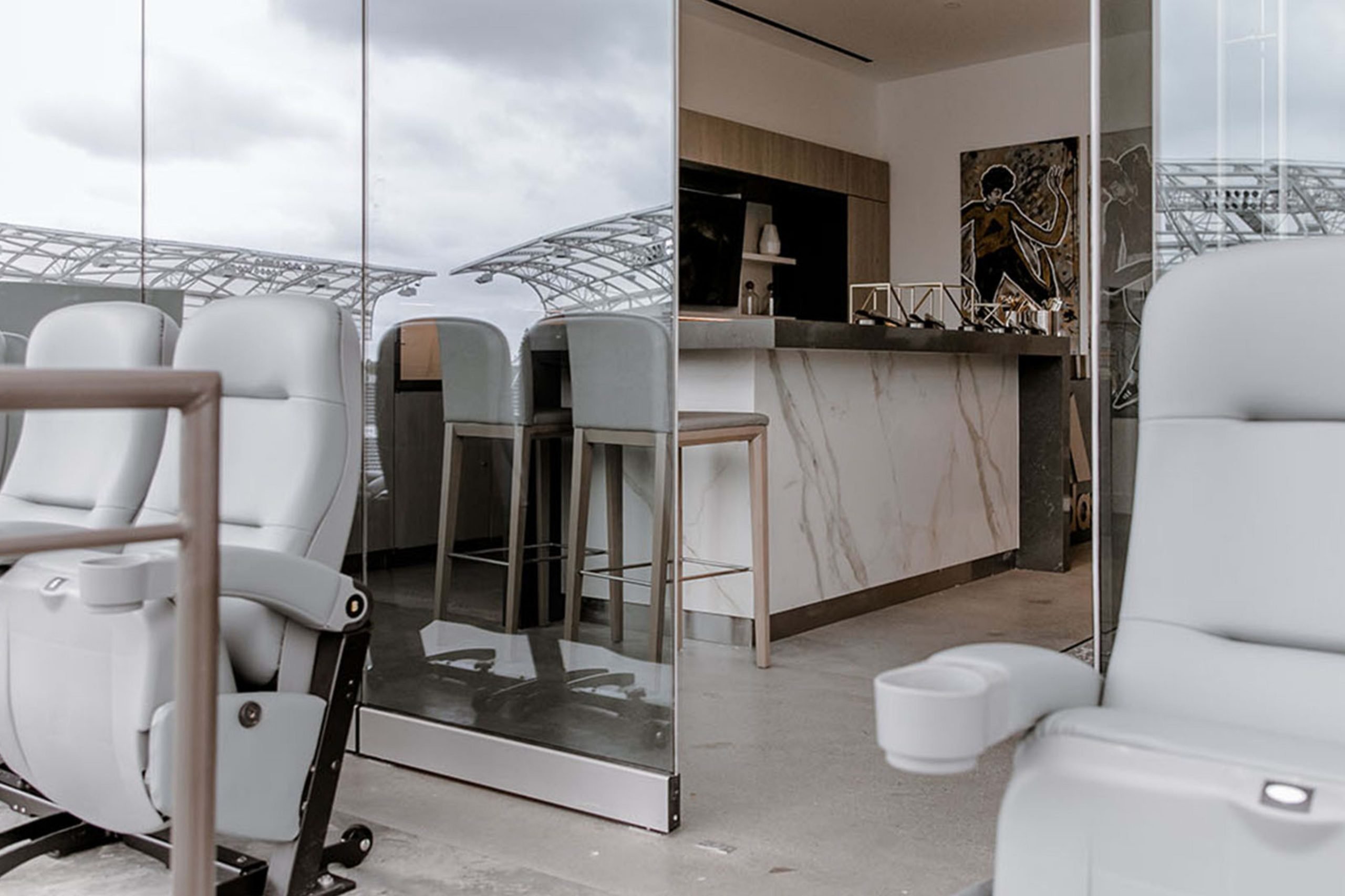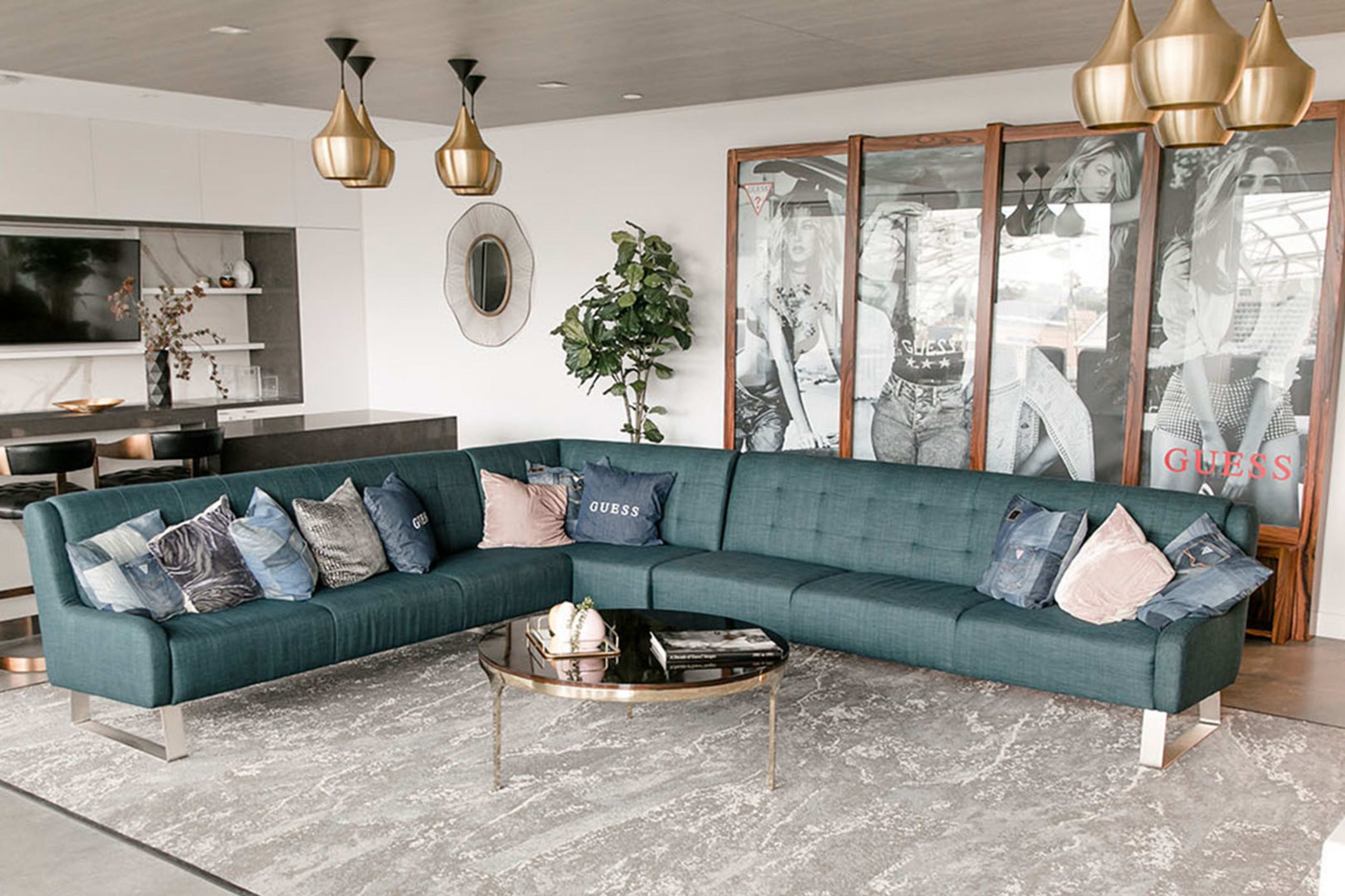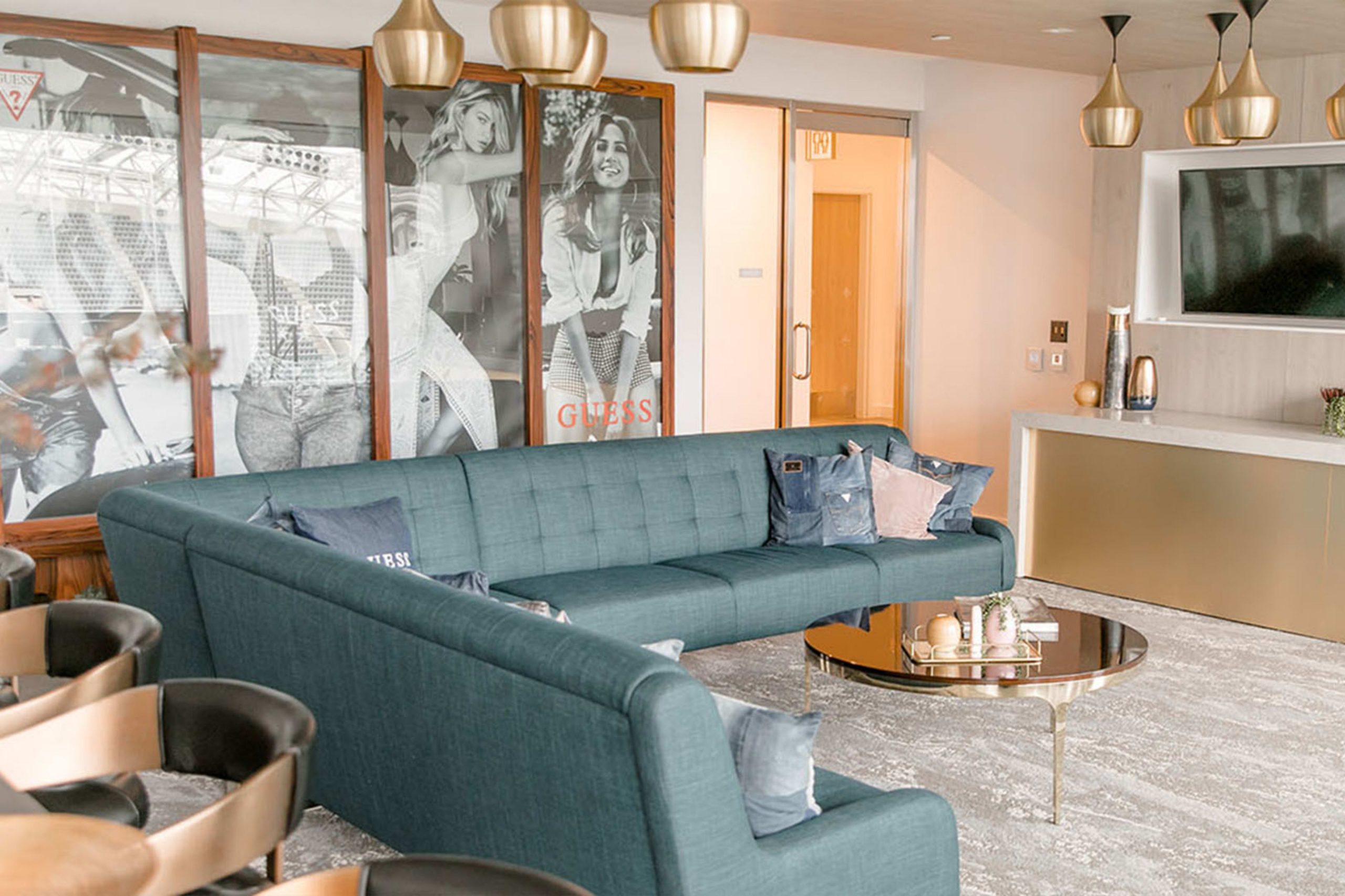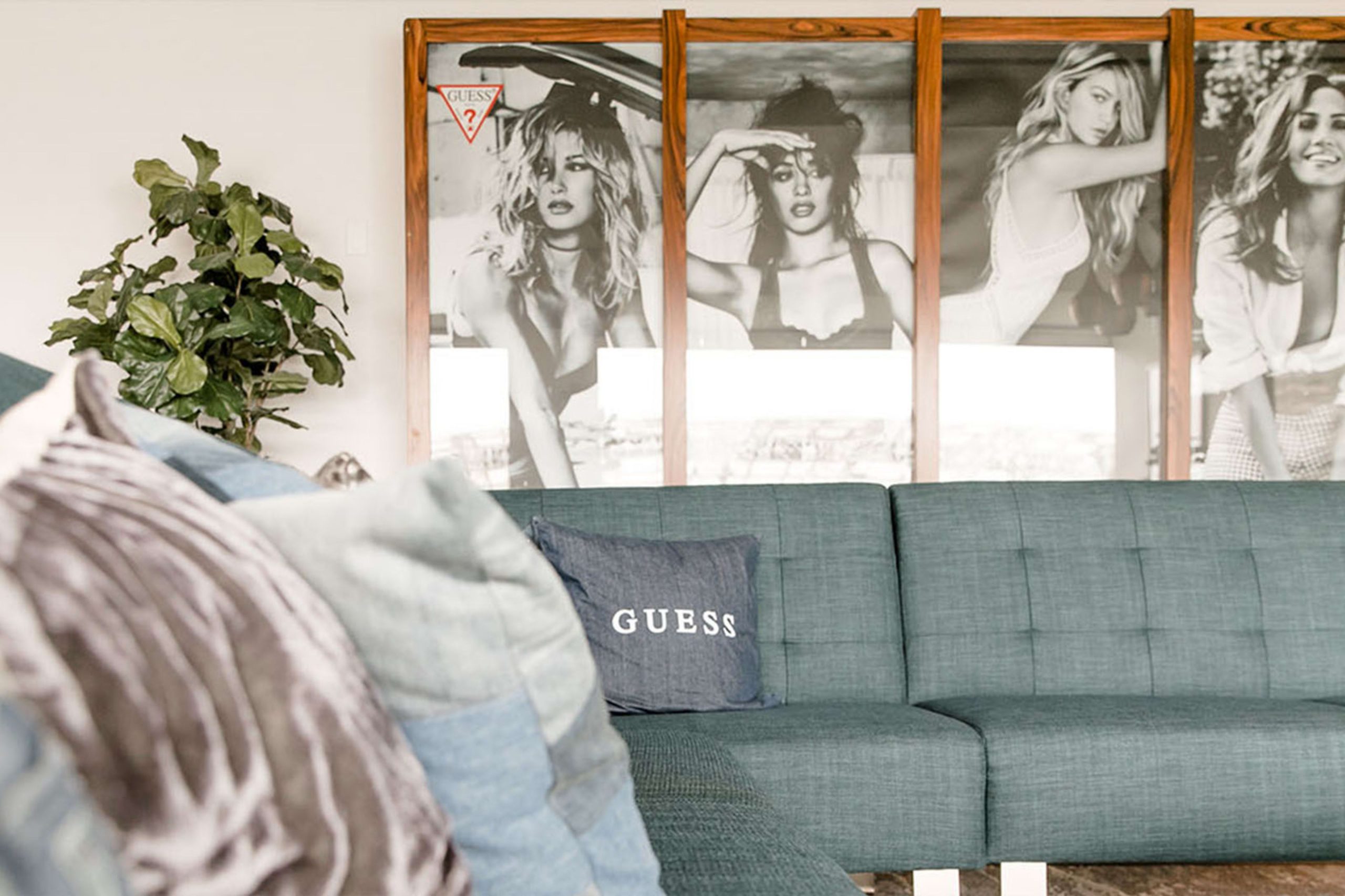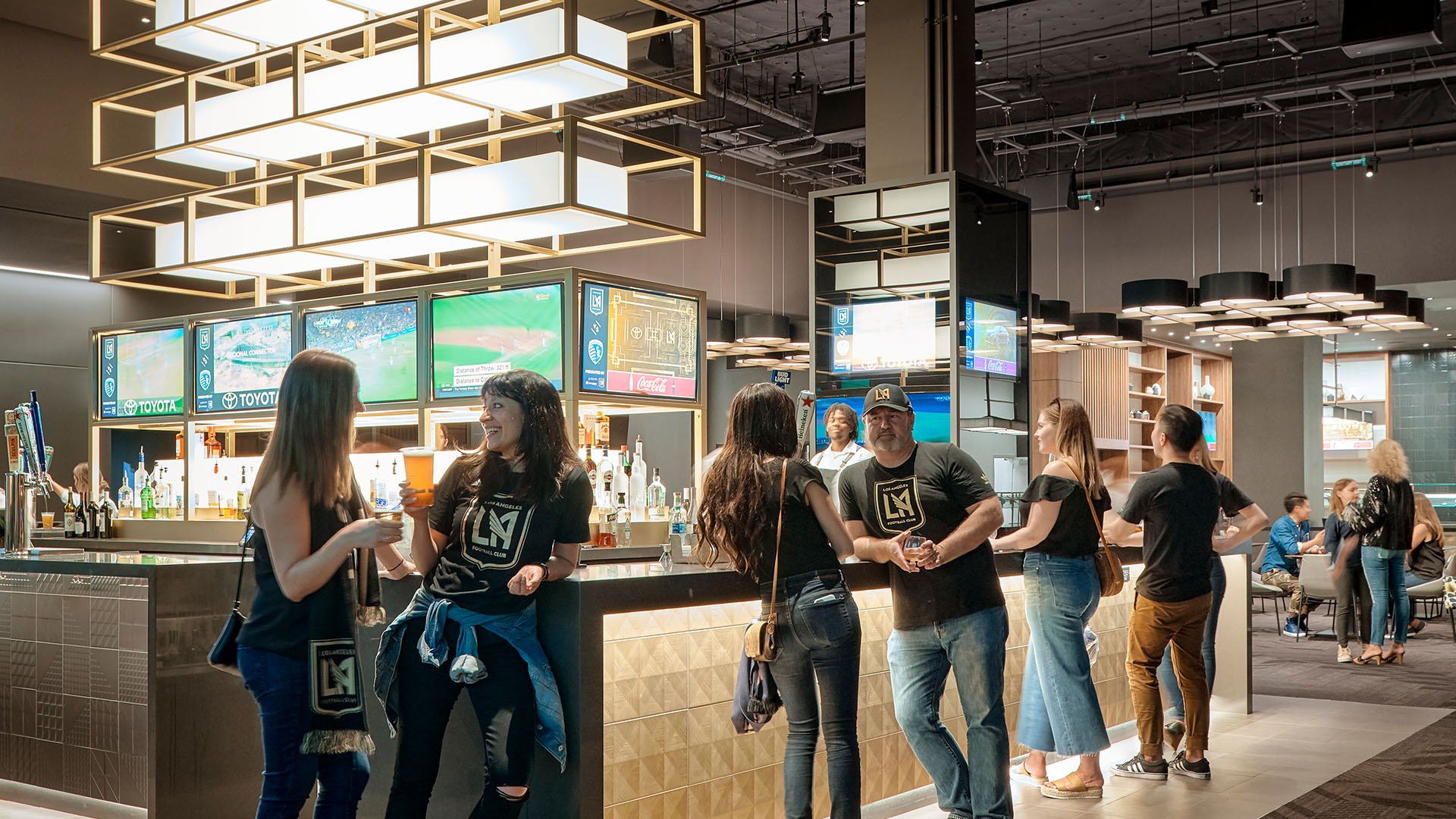 Field Club
The Field Club provides incredible field level viewing, getting you closer to the action while delivering an exclusive and stylish experience.
Figueroa Club
Connect the flare and style of the sport of soccer leaves you with the most unique event venue not only in the LA sports scene, but in all of LA.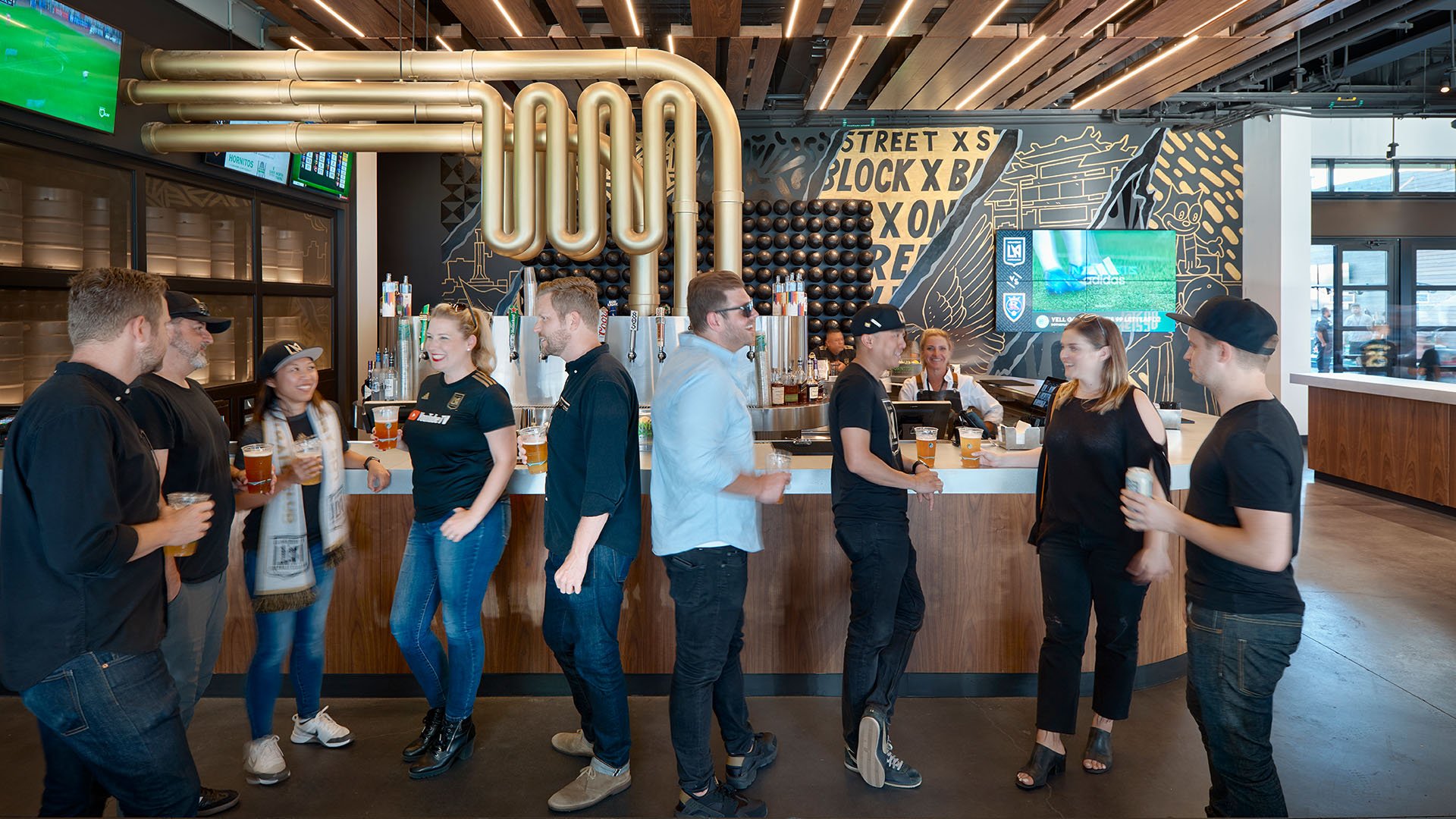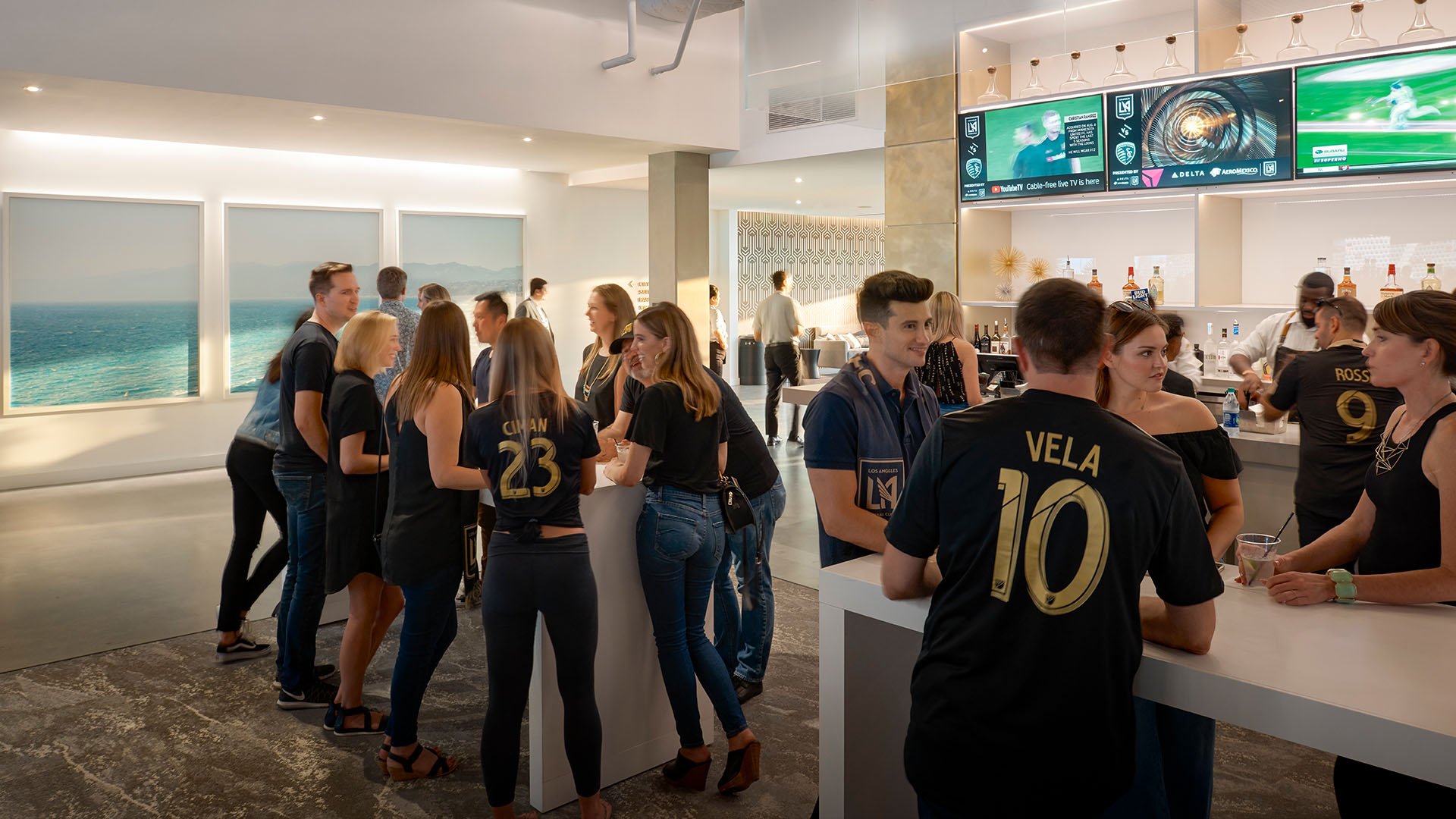 BMO Founders Club
Located on the mezzanine level, the BMO Founders Club is the most expansive and wide-open club in the stadium, offering LA's most stylish setting for exclusive parties.
Directors Lounge
Adjacent to the Field Level Club, the Directors Lounge is a luxury space equipped with a private bar, suitable for any VIP experience.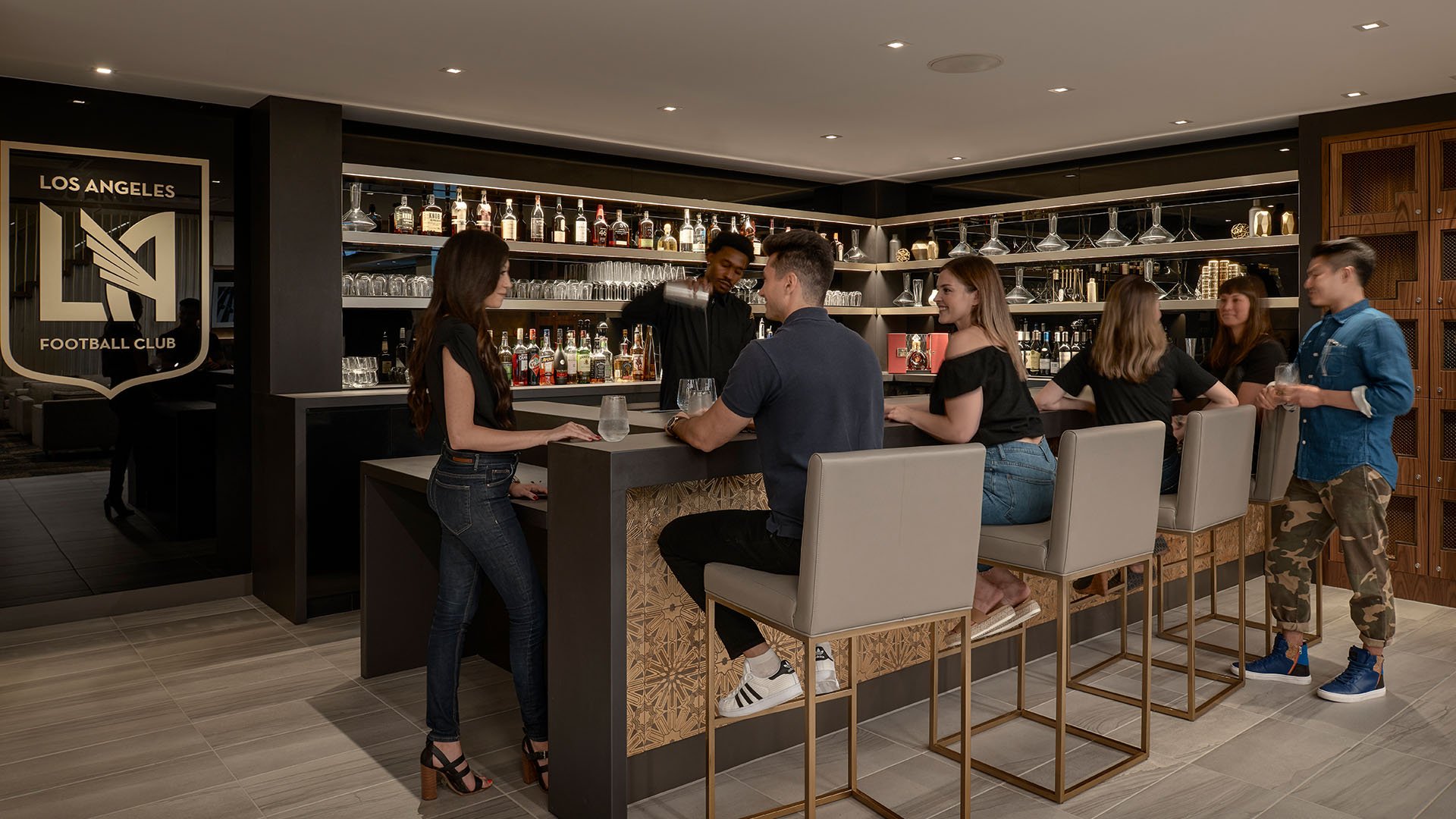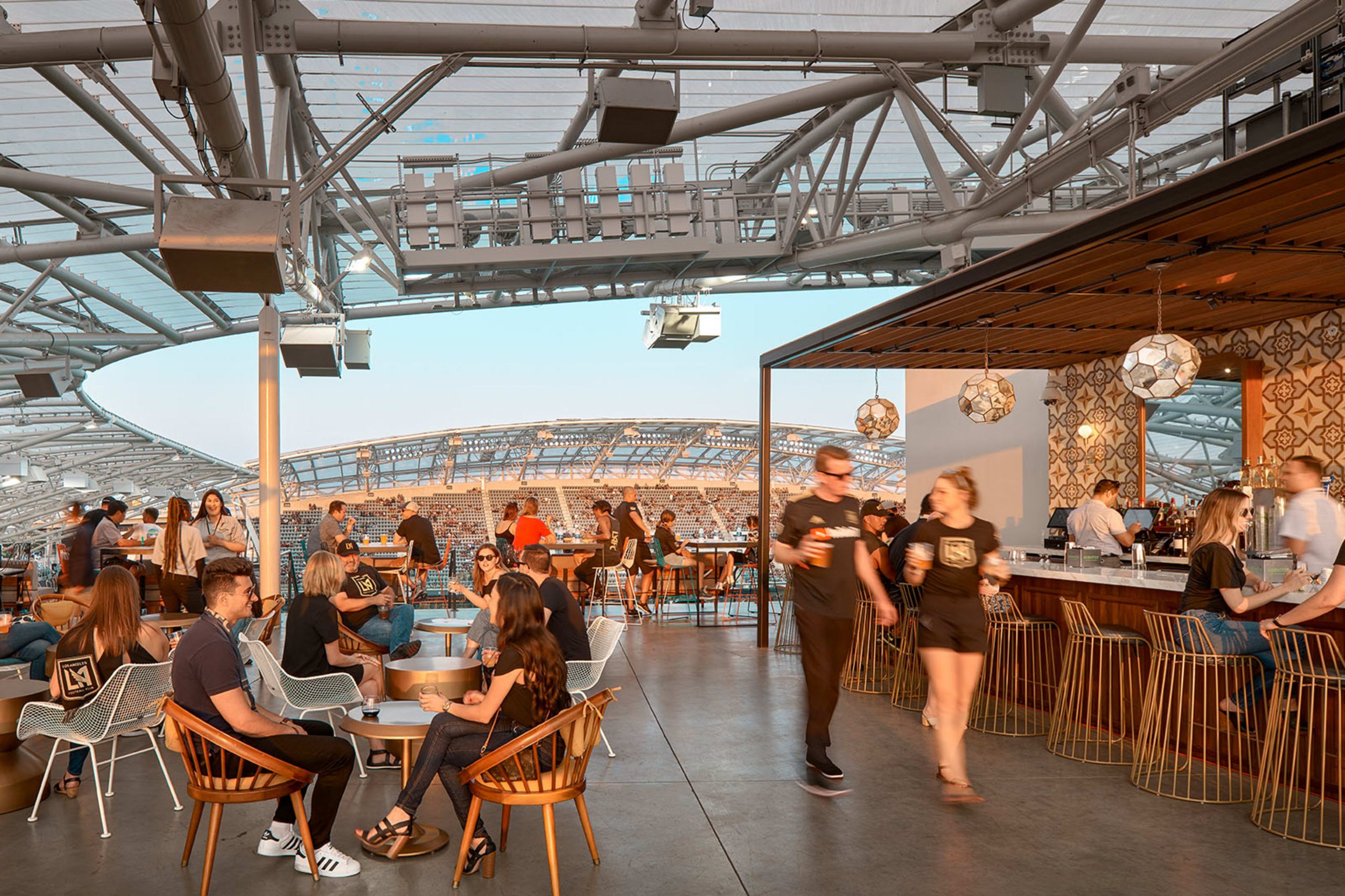 Sunset Deck
The Sunset Deck, a one-of-kind venue that was created with the pristine Los Angeles weather in mind.
Directors Box
Intimate and private, the Directors Box is a premium space located on the mezzanine level. It is centrally located with perfect midfield views.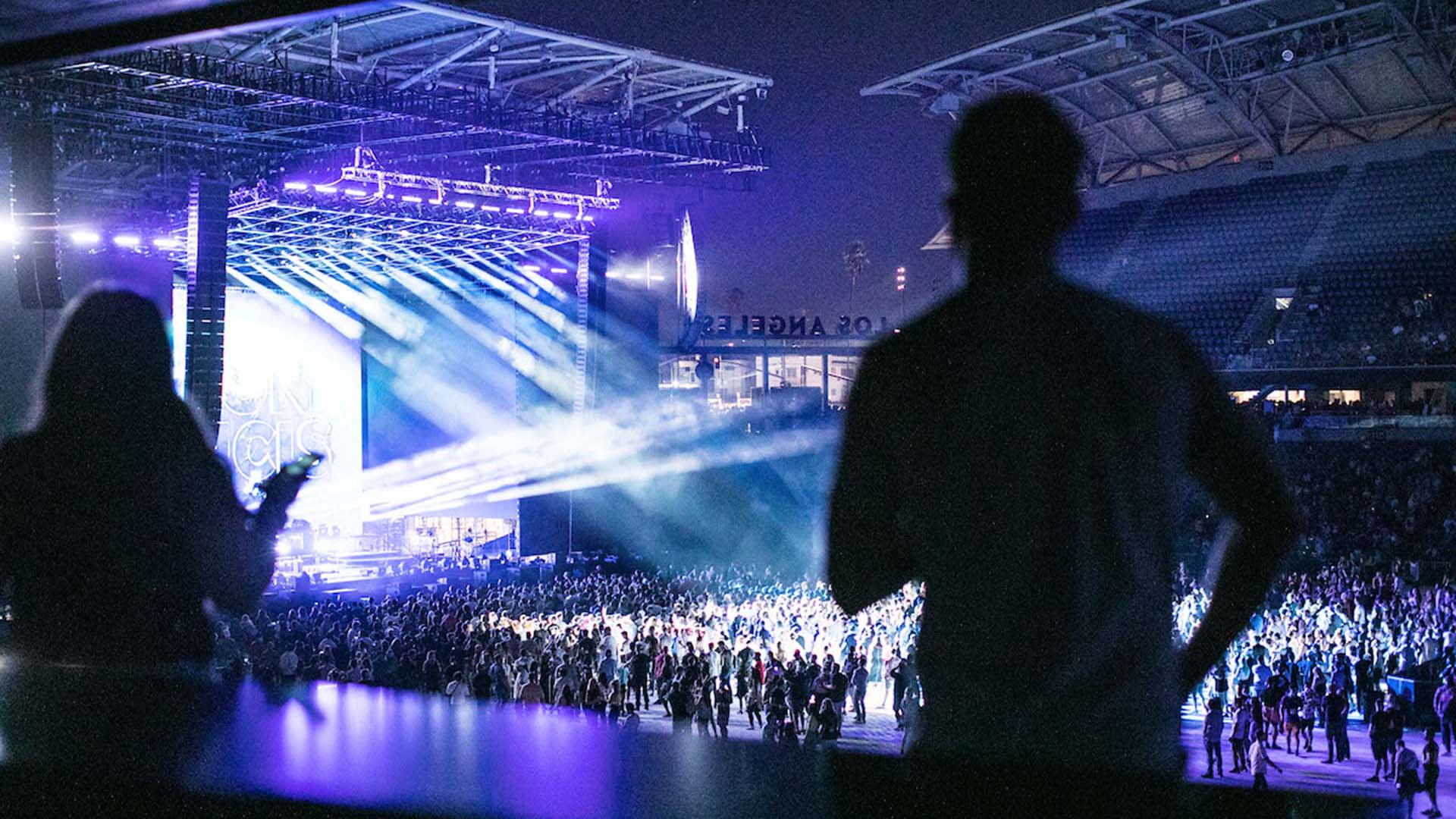 SEATING MAPS
FIND THE BEST SEAT IN THE HOUSE

CLEAR BAG POLICY
MAKING THE SECURITY PROCESS EASIER