Private & Corporate Events
The Opportunities are Endless
BMO Stadium is a state-of-the-art event venue and catering facility with the ability to host any variety of event types or concerts. From corporate meetings and trade shows to weddings and holiday parties, the opportunities are endless.
BMO Stadium is a unique, non-traditional event venue that breaks the mold of typical hotel and convention center meeting spaces with 35 suites and a seating capacity of 22,000.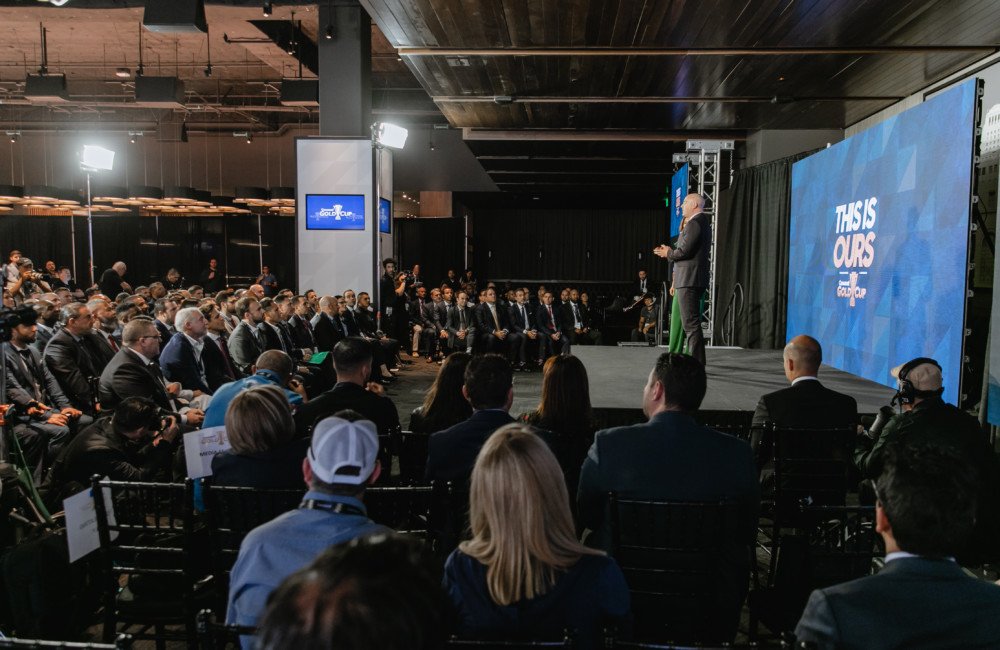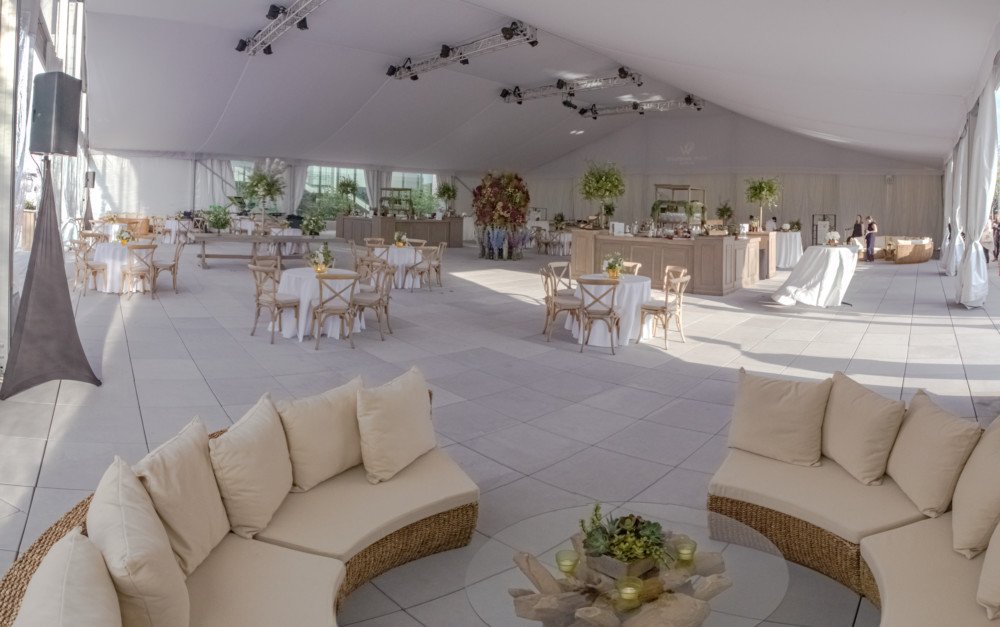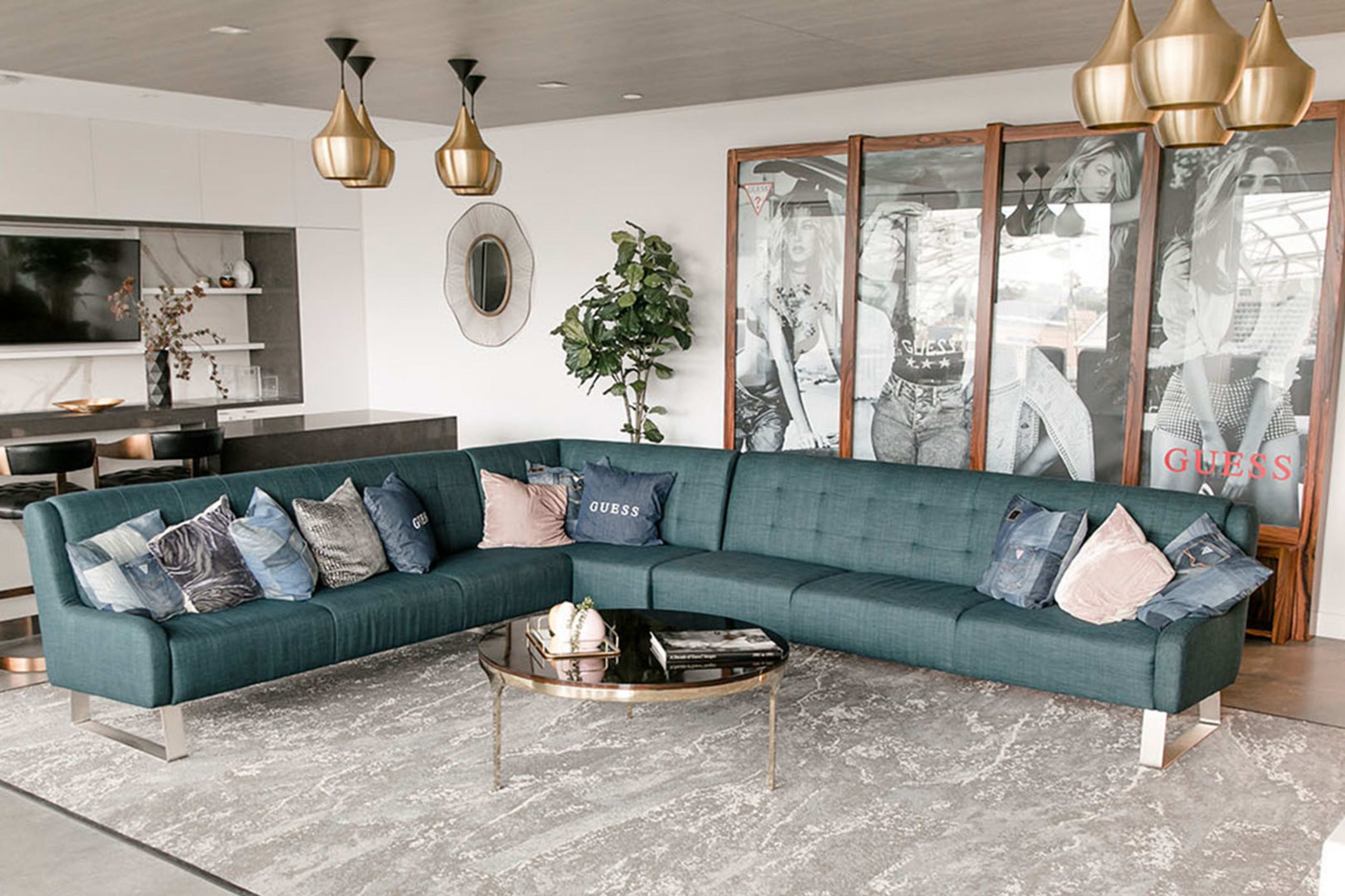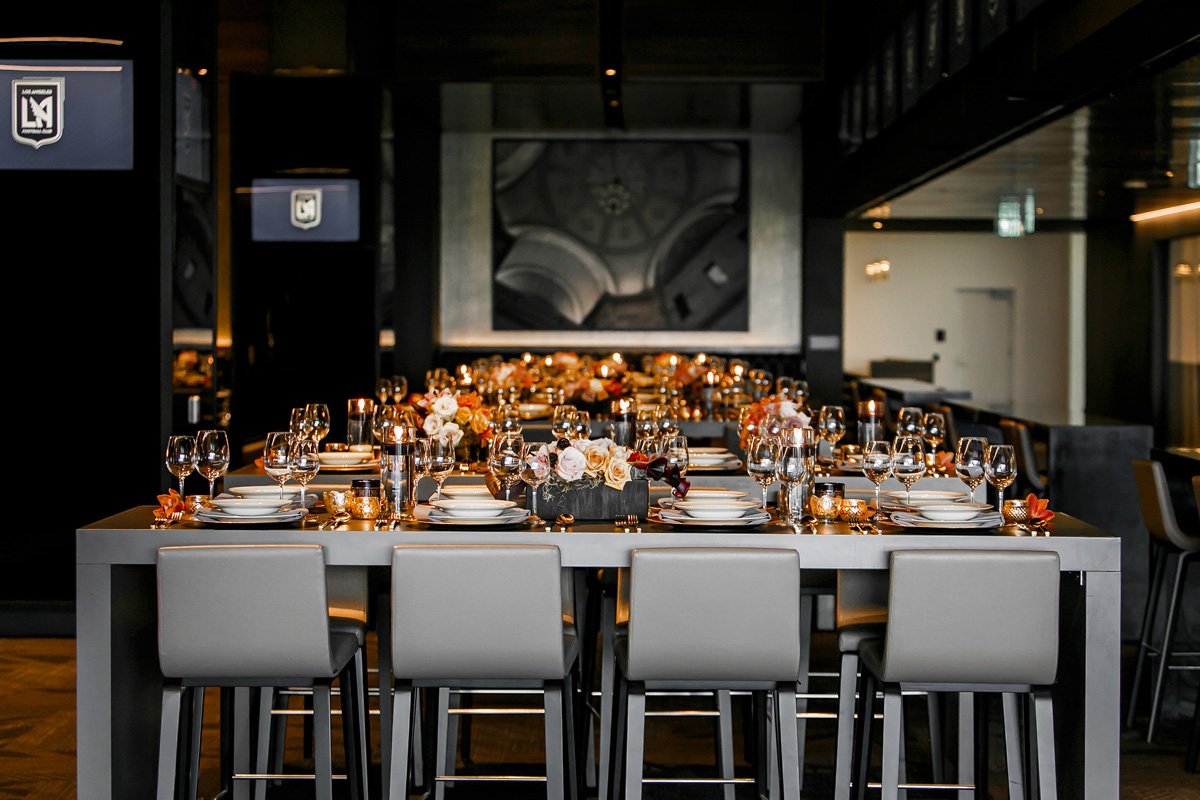 Explore a Different Type of Venue
To learn more about hosting your corporate or social event at BMO Stadium, fill out the form below and we will be in touch with you shortly or give us a call at (213) 519-9900.