The Opportunities are Endless
Hosting 22,000 seats, BMO Stadium serves as the perfect-sized outdoor venue for concerts, festivals, and special events. A fully outfitted stage and state-of-the-art trussing and motors system provide events, tours, and festivals with easy and accessible production capabilities.
Think big! BMO Stadium is one of the premier venues of LA's brand-new Festival Park. Host a multi-stage festival across two stadiums and the beautiful Exposition Park.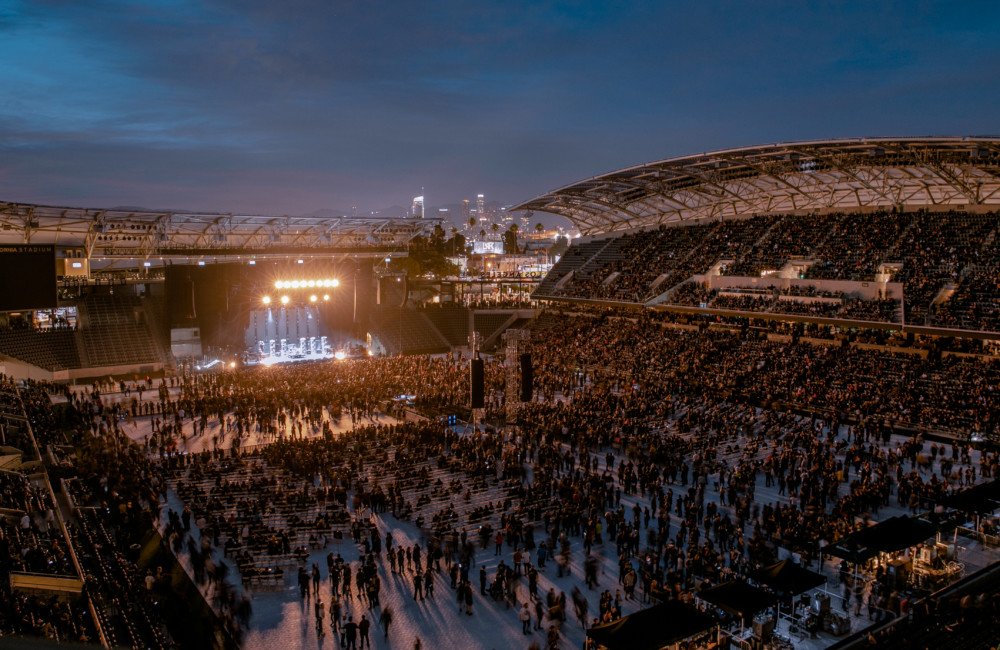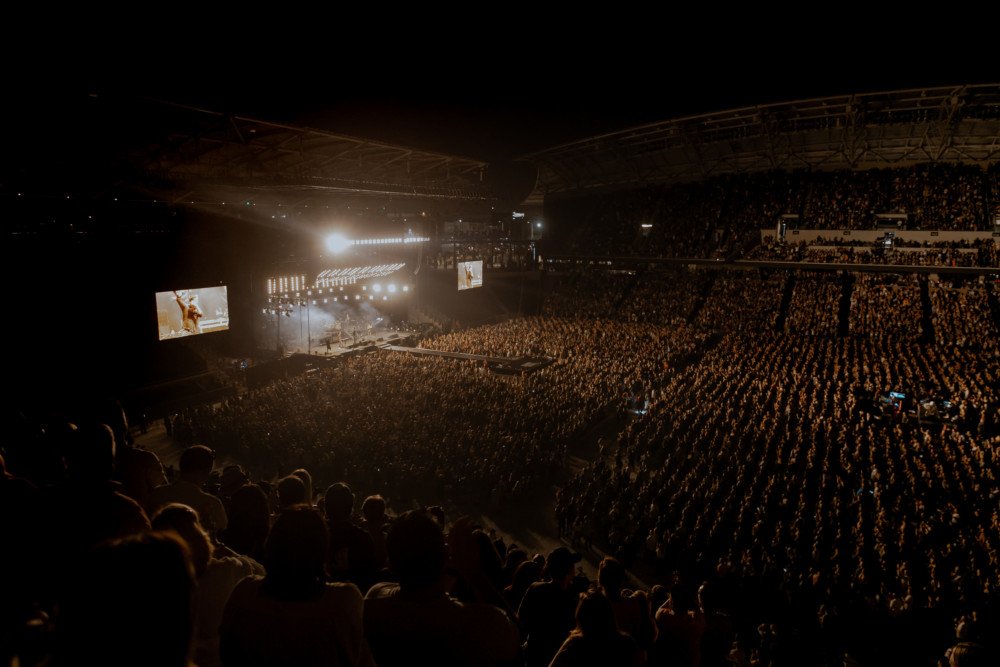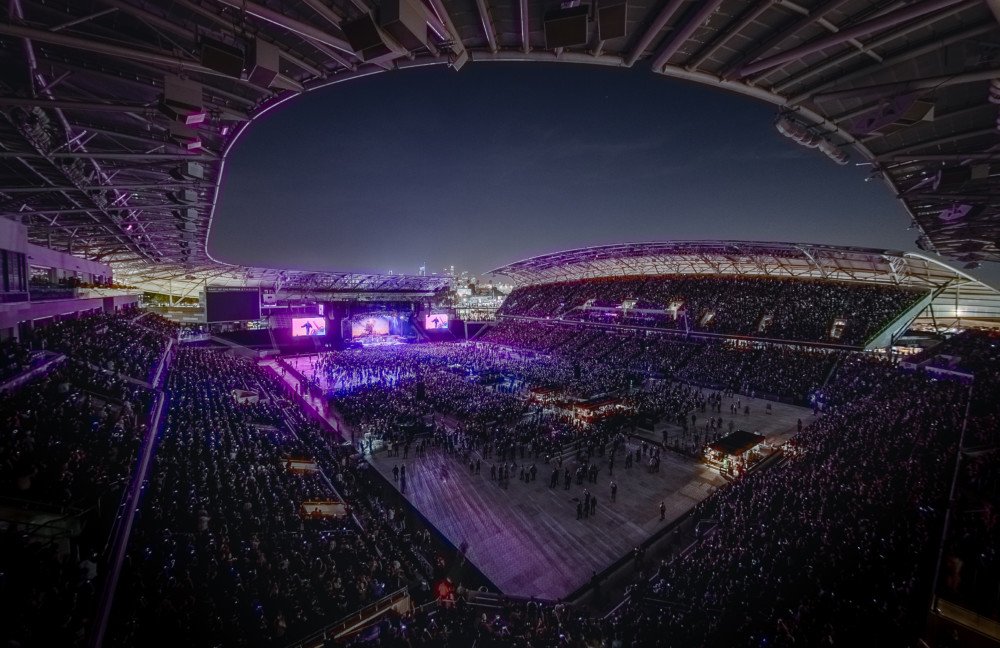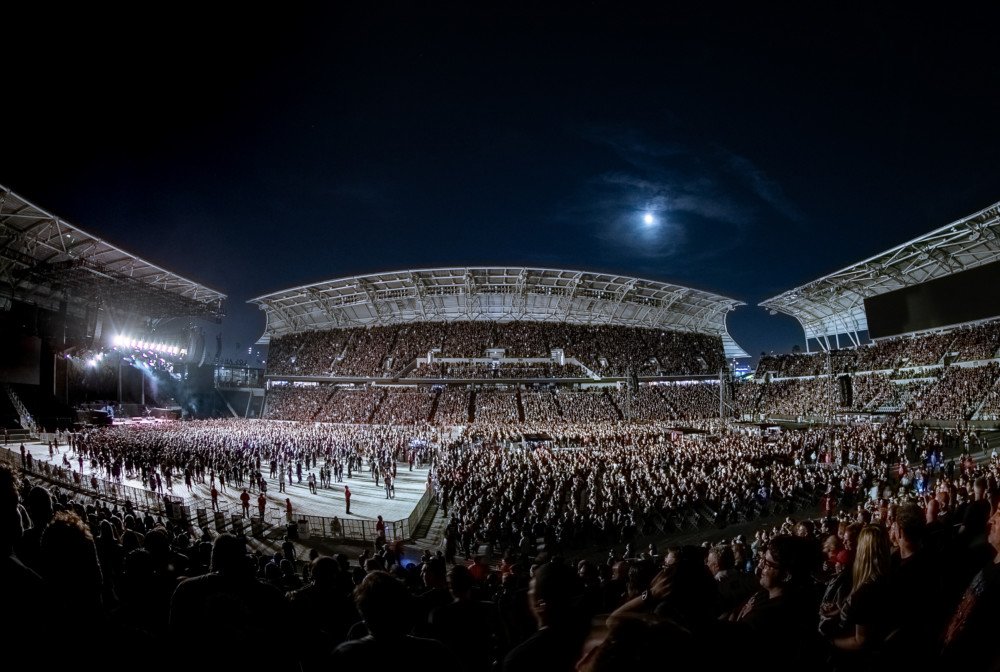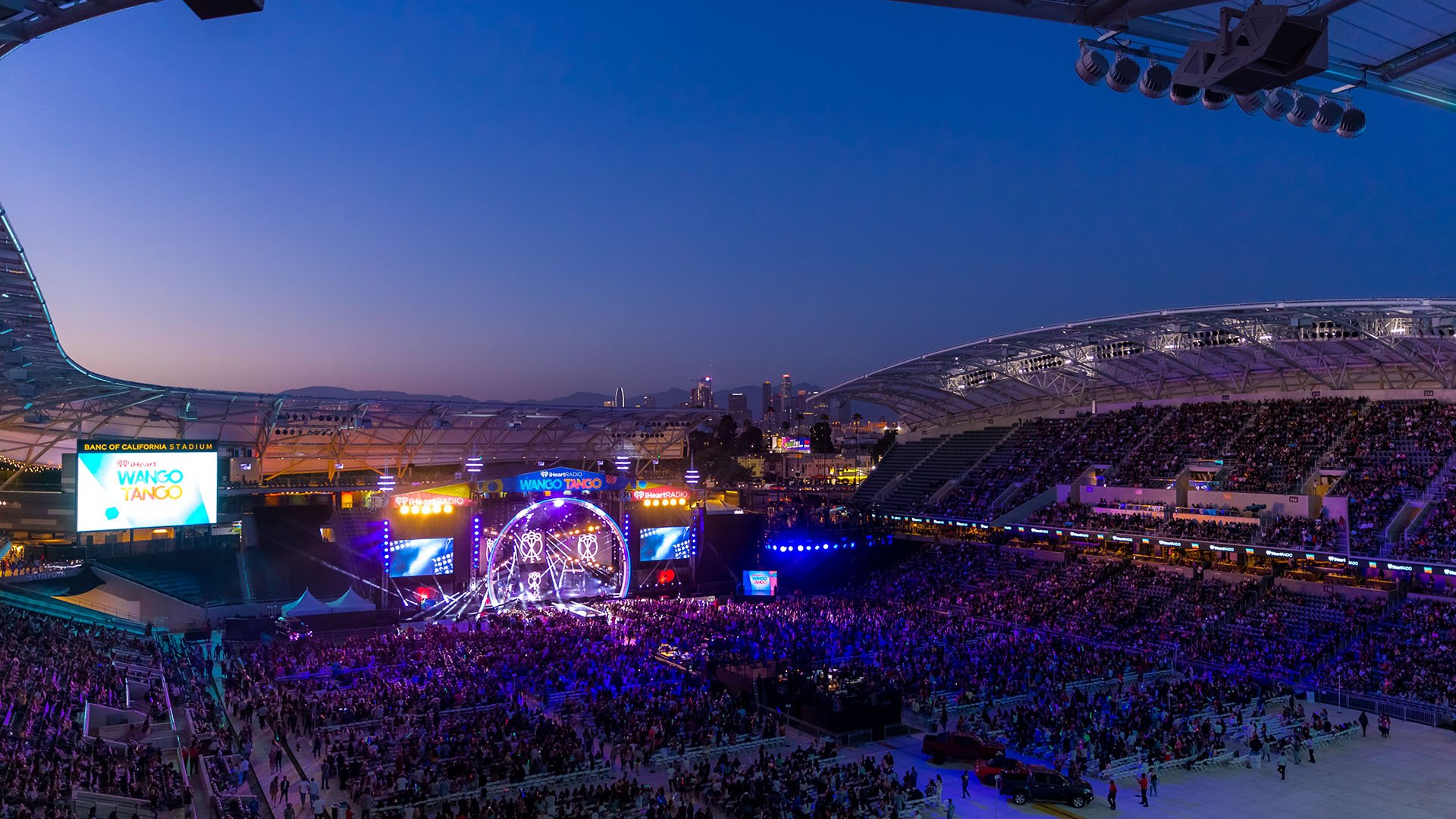 Explore a Different Type of Venue
To learn more about hosting your corporate or social event at BMO Stadium, fill out the form below and we will be in touch with you shortly or give us a call at (213) 519-9900.